Money Saving Kitchen Design Tips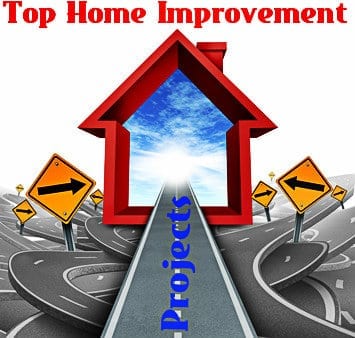 So we have compiled this money saving kitchen design tips feature to help you update your kitchen on a budget. And keep an eye out over the next few weeks as we add more to the list.
1. Do not automatically head to your kitchen retailer for new cabinets. Instead, sand them down and using thinned white house paint brush it over the surface. Wait a few moments and then wipe the surface. This will give you a fantastic mottled paint look that brings out the grain in your wood. Seal it with a wax for that quality finish
2. Pick up packs of Christmas Lights during the January sales and remove the coloured covers. The remaining white bulbs can then be tacked under cabinets and in hidden alcoves to add some cool new kitchen lighting.
3. Purchase some clear glass jars and store dry food in them such as pulses, nuts and seeds. This can add colour, texture and a 'foodie' feel to your kitchen design.
4. Create a kitchen wall border or some texture to your kitchen cabinets with a small piece of sponge and some paint. You can even add it to the hem of your curtains!
5. Create your own wooden cutting board by heading to the local builders' merchants and asking for an off cut of pine or oak. Take it home a carefully sand it down using various grades of sandpaper. You can then varnish or stain it and smooth off any edges to create an 'expensive' cutting board.
6. Repaint the kitchen walls. It is amazing what difference a lick of paint can make. Think carefully about adding a new colour to the theme too as this can really bring your tired kitchen alive.
7. Add some fabric to the mix by looking for a new tablecloth or curtain design as this can be a very cost effective way of reinvigorating your kitchen space.
8. Create a fake stone look for your kitchen worktops by learning how to create a fauz stone finish using paints (Google: Faux Stone Finish). To do it you need to prime your worktops with a special primer and this needs to dry for several hours before you can then start painting over the top. The results can be very impressive.